"Putting style on the road"
The story of Haldane Developments and what happened...
Haldane owners club
April 1993 saw the founding of the Haldane Owners Club by Stephen Spencer.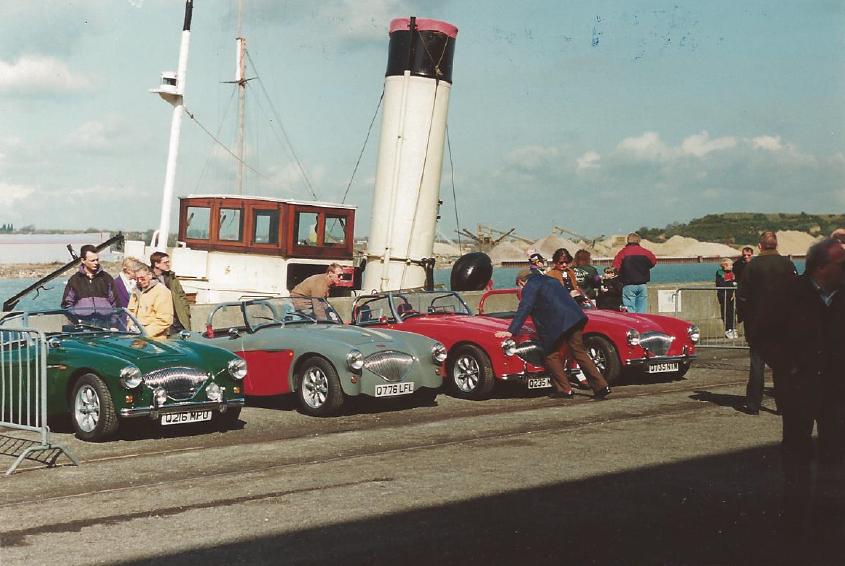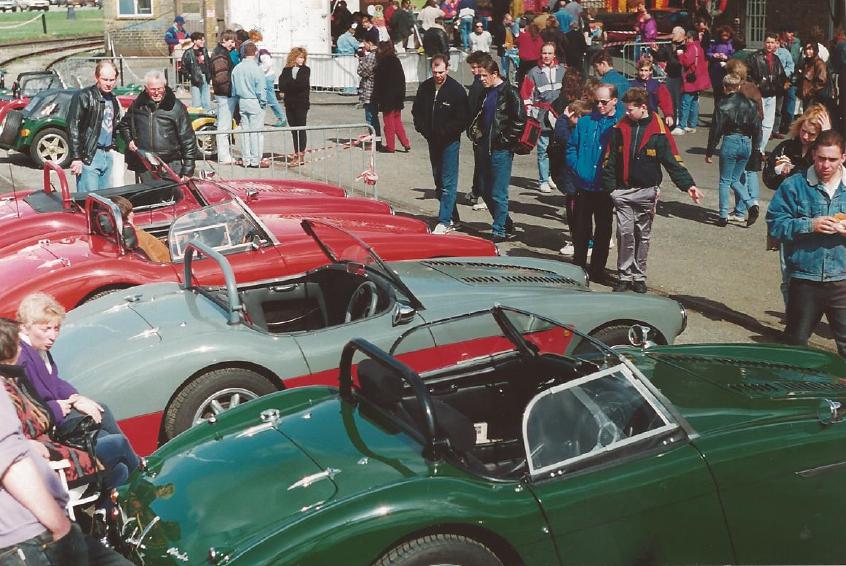 Four Haldane HD-100 Mk II's at Chatham Docks show on 4 Apr 1993, Q216MPU (Les Lucas), Q776 LFL (Stephen Spencer), Q235 MPU (Fred Pickering) and Q735 NTM (Jeremy Burr).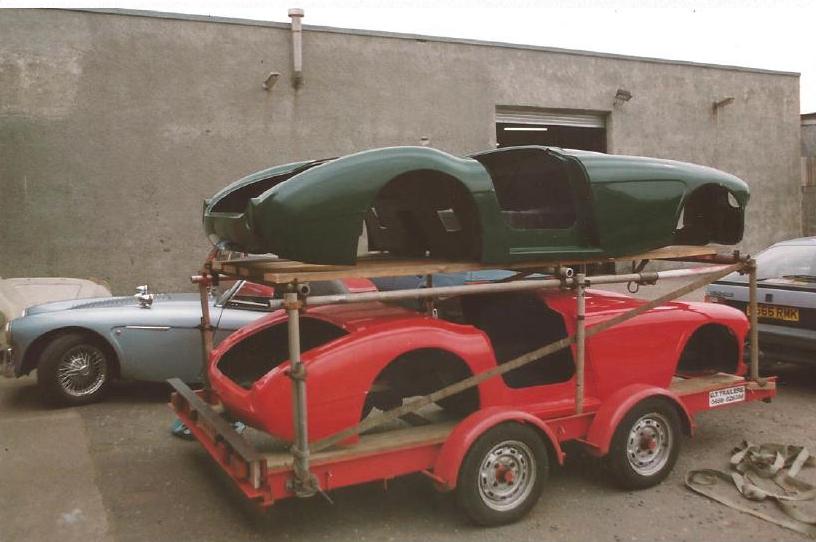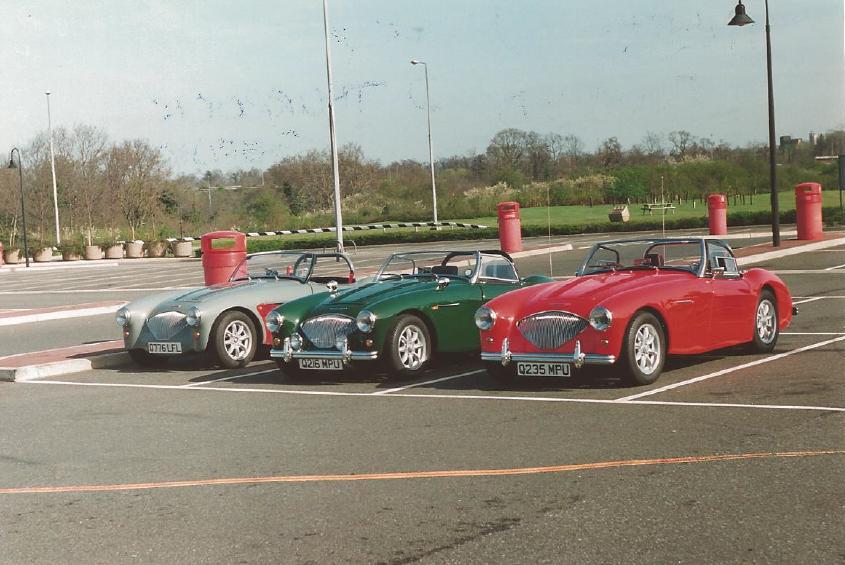 Left: Les Lucas and friend collecting their new body's.
Right: Having a break en-route after the Chatham Docks show
Back to index
Next chapter->
Site hosted by in2documents BV Klundert