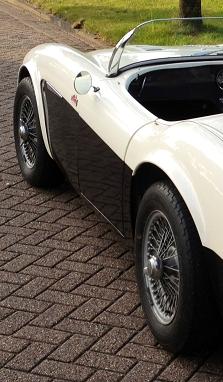 Wiring.
When I bought the car I knew the wiring was not in a good shape. Things were not earthed correctly. Sometimes the indicators worked and sometimes they didn't. The petrol gauge showed a full tank all the time and the headlamps were doing the job of the indicators. When the hornswitched was pushed the wipers came on.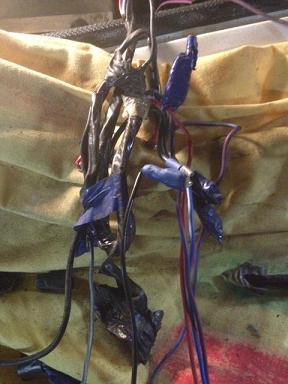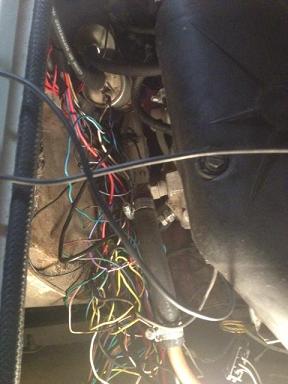 The wiring was like this.....

I have removed numerous unused wires from the wiring loom. Made all new soldered connections and made sure everything was earthed correctly. I also taped the wiring loom with period "cloth-like" tape. I also fitted a main switch in a hidden place. Not only wise for any car with GRP bodywork but also for joy-riders.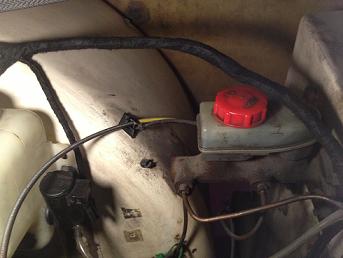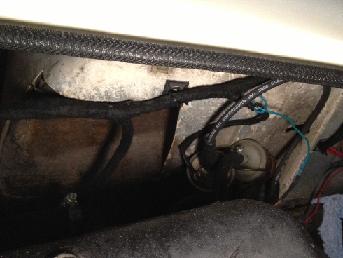 More or less decent wiring....

Everything now works! What a difference that makes with a car: dependable working electrics. I'm pleased.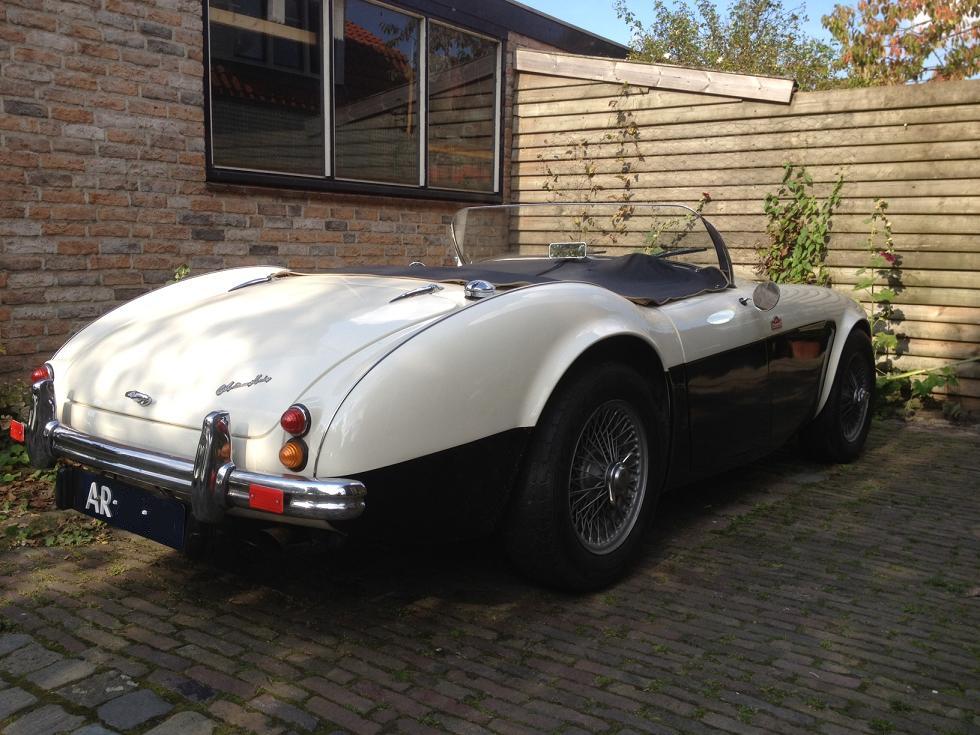 All is well that ends well: one Haldane Mk I with correct working electrics!


Site hosted by in2documents BV Klundert